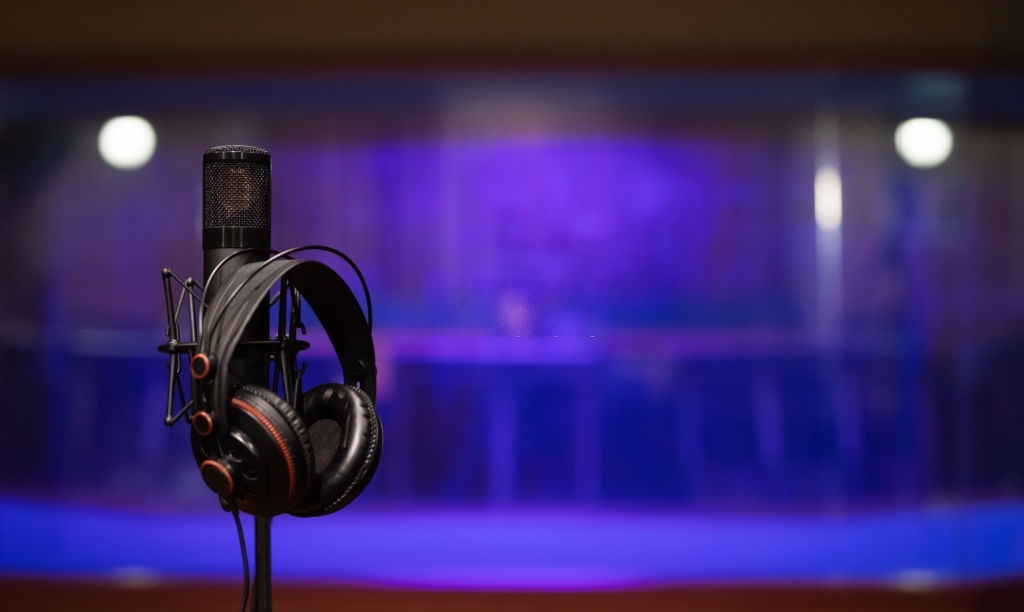 Have you ever noticed that in most Chinese dramas, the lip movements of actors and actresses are out of sync with the sound? That's because most production teams hire professional voice actors. So the question is:
Why do Chinese dramas have voiceovers?
Not only dramas but Chinese movies have this as well, and there are several reasons behind dubbing, one of them being the diversity of dialects in the Chinese language, and it's cheaper to dub the movie. You may be wondering how it can be cheaper?
Don't worry though, as I've provided all of the answers in this article, so without further ado, let's find out why do Chinese dramas and movies, in general, have voiceovers!
Why Are Chinese Movies Dubbed In Chinese?
For those familiar with Chinese movies, you know that the actors are usually dubbed by other Chinese actors and voice actors. This can happen for several reasons.
China is super-regional, and there are various dialects, so it's easy to assume that not everyone can fluently speak Mandarin. To keep the movie coherent and consistent with all the characters, actors in these movies would be dubbed.
Movies usually use standard mandarin to eliminate different accents of actors and actresses wherever they may come from.
Voice actors have mastered their skill to convey more emotions in dialogue than some actors whose voices might sound monotone when saying their lines despite their facial expressions. Therefore, voice dubbing can be seen as quality control, sort of saying.
China is a rather busy place, and with so much going on, movies are bound to have a lot of outdoor background noise. These unwanted background noises can easily wash out the actor's voice, thus ruining the quality of the movie itself.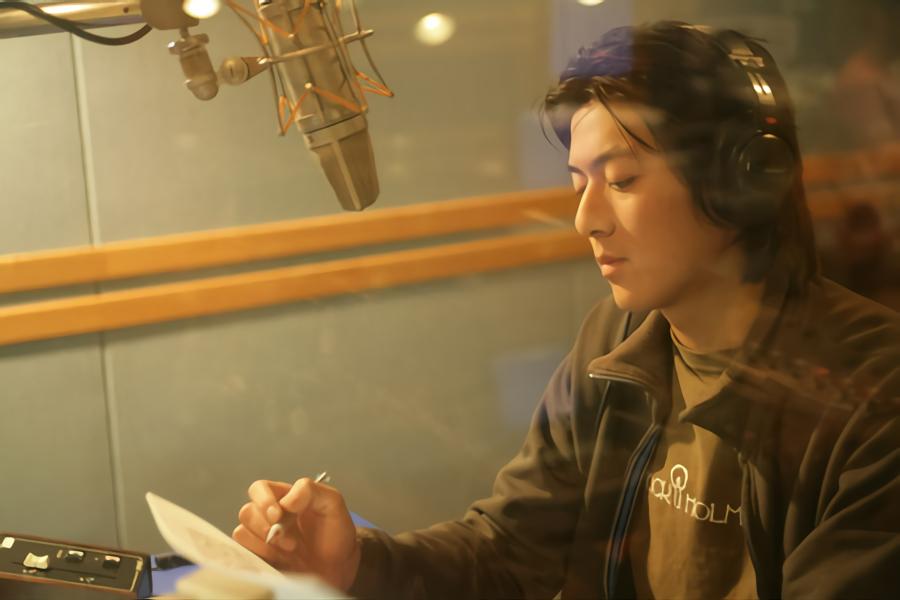 Sound equipment is pretty expensive, so it's more convenient to just dub the actors after the filming instead of purchasing and using sound equipment that may be out of the production's budget.
Having a separate crew to record and edit the soundtrack in post-production is too time-consuming and expensive, so they just hire voice actors.
I have noticed in some older movies where the background noise (such as traffic) makes its way into the scene, and it's a bit harder to hear the actors. Not only that, but these noises can sometimes be distracting.
Another reason (although it's extreme and has been done on many accounts in the past) post-dubbing was used is because the script for the movie was not finished yet at the time. Some directors would ask actors and actresses to count from 1 to 10 while filming because the dialogue hadn't been completed yet.
Another reason for post-dubbing is that the vocal performance of the actors and actresses wasn't the best. Hence, production teams bring in professional voice actors to make the quality better.
While some would say it's bad to dub because it doesn't urge actors to improve on their acting skills and rely on experienced voice actors, it has also made it feasible for foraging actors such as Chang Wook to star as leads (in "The whirlwind girl 2" and Yoona in "God of war") without the requirement to speak perfect Chinese.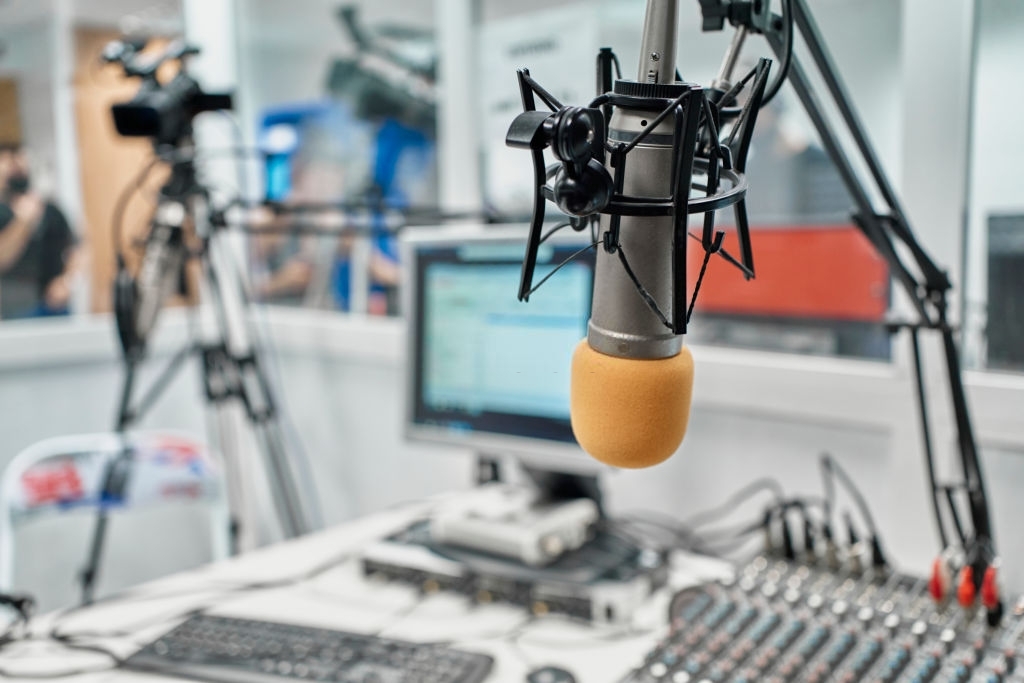 Even though some actors are dubbed, it doesn't necessarily mean they don't speak good Mandarin or any other Chinese dialect. Ultimately it's the production team that makes these decisions for the above-listed reasons.
Now let me cover some of the well-known voice actors:
Ji Guanlin had worked in around 300 Chinese movies and dramas. Some of her work includes Joe Chen's Li Wei Wei in "Stay with me", Tiffany Tang's Li Wei Young in the "Princess Weiyoung", and Angelababy's Bai Ping in "General and I".
Her international works include Zoe Saldana's Neytiri in "Avatar" and Jennifer Lawerence's Katniss Everdeen in "Hunger Games" movies.
Her work is highly respected, and interestingly enough, some actresses who know they'll be dubbed specifically ask for Ji Guanlin.
The most famous role which her to being popular was the character Zhen Huan in the "Empresses in the Palace".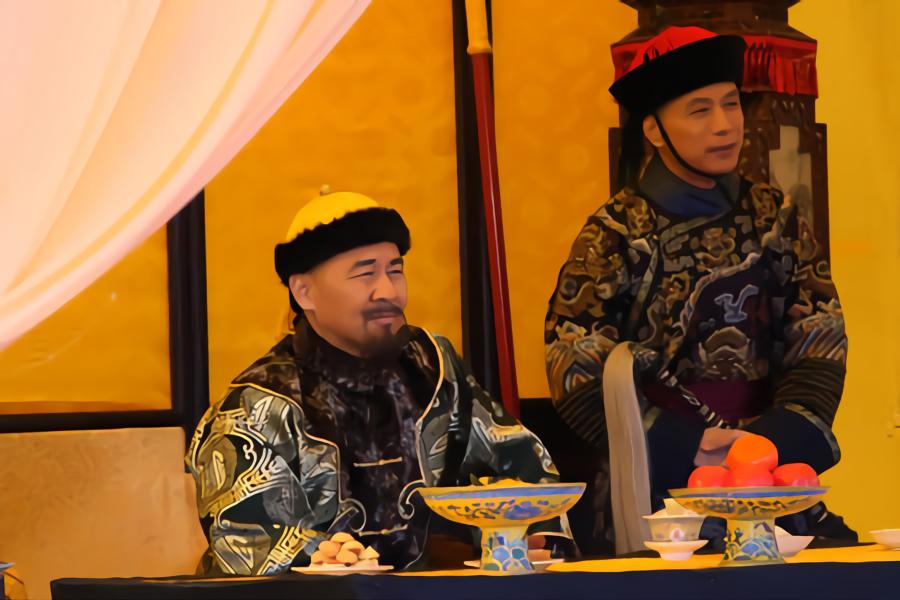 Bian Jiang is another well-established voice actor. He graduated from the Performance Department of Bejing's Film Academy, and his first role was in the Chinese version of the Japanese drama called "My wife is a witch".
He became a dubbing director in 2012 after directing the dubbing work on the horror movie "Baixian".
Some of his work includes Zhang Qishan in "The mystic nine", William Chan's Ling Yue in "Swords of legends", and Wallace Huo's Linghu Ching in "Swordsman".
Funnily enough, Bian Jiang and Ji Guanlin have worked together several times before. For example, Bain Jiang voiced Lou Jin and Ji Guanlin voiced Tiffany Tang in "The Princess Weiyoung".
How Much Do Chinese Voice Actors Get Paid?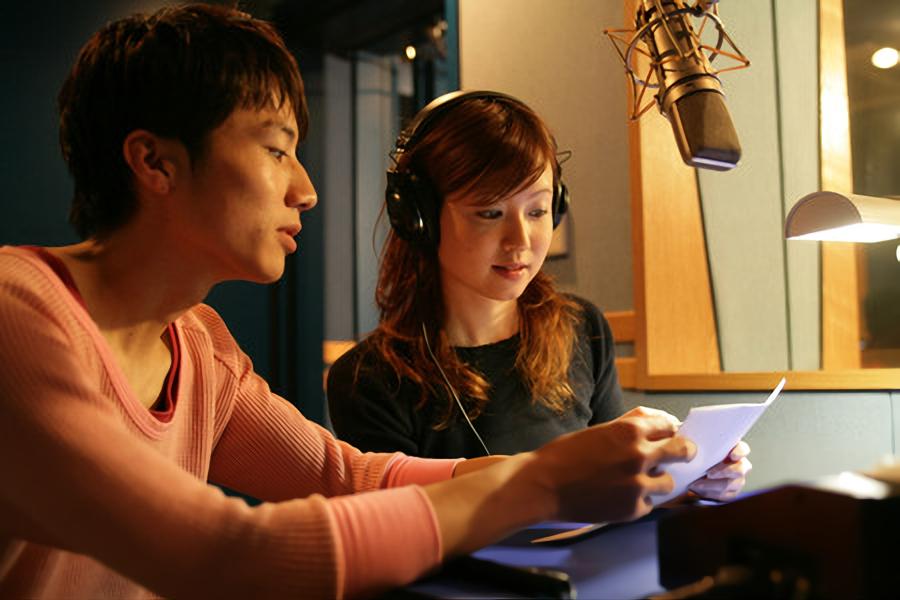 Voice actors' salary depends on several factors such as level of skill and niche talent, number of auditions submitted, agency listings, and how well the actor markets themselves.
Generally speaking, the average Chinese voice actor can earn up to 600 yuan an hour ($88).
Does The Untamed Use Voice Actors?
The Untamed, a popular fantasy story set in ancient China, is dubbed and uses a combination of the Donghua and Drama CD voice actors.
It pretty smart move to do so as it keeps the sow a bit more uniform and attached to the world. Also, the voices of the characters are so embedded in the fandom.
Some of the voice actors are Bian Jiang as Lan Wangji, Lu Zhixing as Wei Wuxian, Qiao Shiyu as Wen Qing, Qiu Qiu as Wang Lingijao, and Tang Shuiyu as Jiang Fengmain.
Why Do Chinese Dramas Have Voice Overs? – Conclusion
So, Why do Chinese dramas have voice-overs? One of the main reasons is that China has many regions and many different dialects, so it's not surprising that not everyone speaks fluent mandarin. So to keep the drama consistent with all characters, they hire voice actors.
Another reason is that China is rather a busy place, and there's bound to be unwanted background noise that can easily wash out the actor's voice.